Destiny Project Coaching Intensive ~ Retreat Format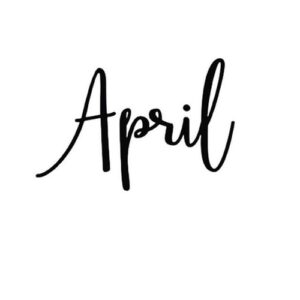 APRIL 2019: Silverthorne, Colorado. View photos of Spectacular Mountain Vista Lodge here.
WHEN:  April 11 – 14, 2019
COST:  $475
CONTACT & REGISTRATION:  Click here
APRIL 2019:  Hunt, Texas 
WHEN:  April 11 – 14, 2019
COST:  $475
CONTACT & REGISTRATION: Click here

WHEN:  Monday Mornings, April 1 – May 20, 2019 Time: 11 am – 12:30 Central
COST:  $350
REGISTRATION: Sorry. Registration closed. Join us for the next course: September 2019
WHEN:  Monday Evenings, April 1 – May 20, 2019 Time: 6:30pm – 8pm Central
COST:  $350
REGISTRATION: Sorry. Registration closed. Join us in September!
This Course will take place through an online Zoom call format with weekly 90 minute calls.
Afraid you might have to miss a week? Don't let that stop you from experiencing this powerful process! Talk to us about your situation and we'll see what we can do for you! Contact us at the email below with any questions.
For More Information about the Destiny Project Contact: info.destinyproject@gmail.com