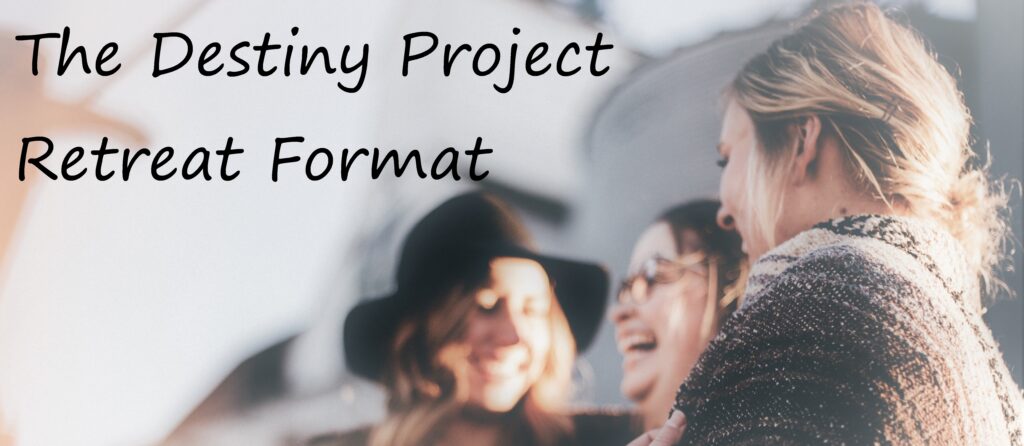 2020: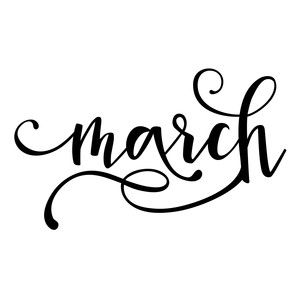 MARCH 2020: Monument, COLORADO   click to view
WHEN:  March 12 – 15, 2020
COST:  $475
CONTACT & REGISTRATION: Click Here
FACILITATORS: Karin Harper & Melissa Sievers

2020 Dates to be posted soon!
This Course will take place through an online Zoom call format with weekly 90 minute calls.
Afraid you might have to miss a week? Don't let that stop you from experiencing this powerful process! Talk to us about your situation and we'll see what we can do for you! Contact us at the email below with any questions.
For More Information about the Destiny Project Contact: info.destinyproject@gmail.com